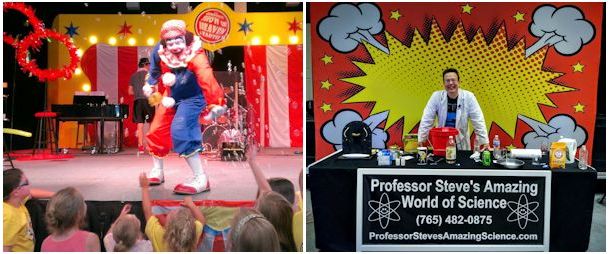 Programs, Workshops & Events for All Ages, filled with Action, Comedy &
some of the Greatest Visuals you have ever seen.
Great for Churches, Public Schools, Libraries, Day-Care Centers & any groups
wanting Quality Entertainment that is both Fun & Educational.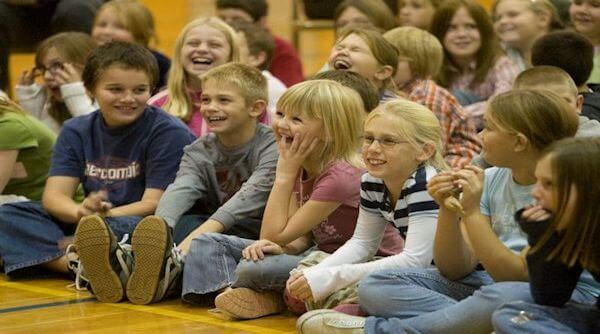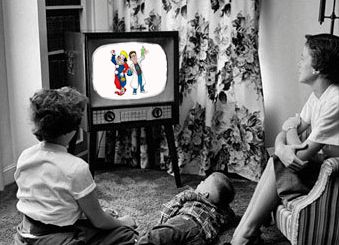 WCPS-TV is On the Air!
Click on the television to watch.
---
Ladies & Gentlemen!
Children of All Ages!
You say You Want Stuff to Do?
Click on the ticket to enter Waldo's Circus O' Fun!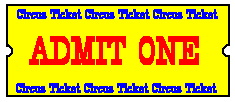 Three rings of circus & clown-related puzzles & games for all ages.
---
Like science? Click on the exercising brain to enter
Professor Steve's Amazing Laboratory!


Science-related puzzles, games & online activities await!
---
THE VAULT

Click on the vault door for all the posters, graphics & clipart
you could ever want for your upcoming event!
(only authorized individuals may enter)
---

WALDOtheCLOWN
Professor Steve's Amazing World of Science
1405 Brooke Dr.; Lebanon, Indiana 46052
(765) 482-0875 waldotheclown@hotmail.com