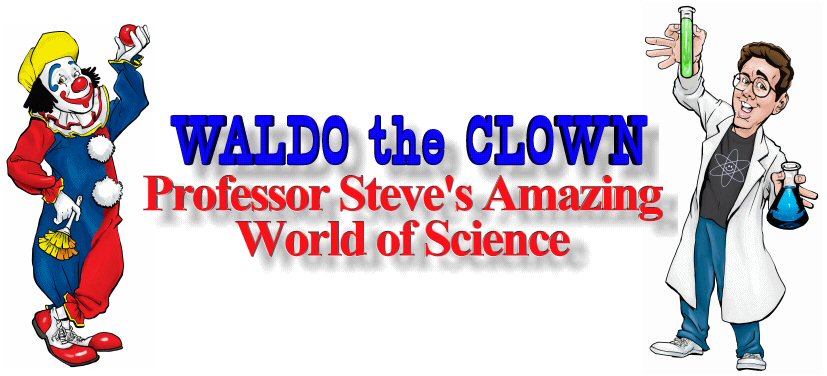 ---

"Build a Better World" @ YOUR LIBRARY
with
Professor Steve's Amazing World of Science
Professor Steve's Marvelous Machines Show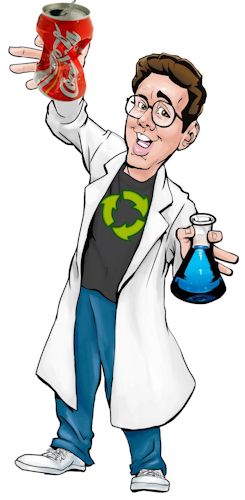 The perfect program for 2017's Summer Reading Theme! Building a better world means not just creating new & wonderful things that can make life easier for everyone. It means making sure that the world is a better & cleaner place because of our individual actions.
Let Professor Steve amaze & entertain your group with his amazing collection of inventions, all of which helped & help to "build a better world". We will learn about the six classical simple machines (wedge, wheel, lever, inclined plane, screw & pulley) & inventors that used them to make awesome inventions. In addition, Professor Steve will teach all about the importance of recycling with his amazing Time Machine. Lots of science, lots of interaction & lots of fun for all ages. See you there!
Looking for other programs, workshop ideas or more information? Give me a call or email me anytime.
"We are big fans of yours and know that we can always count on you for quality, affordable, entertaining and educational programs. We also pass your contact information along to anyone who asks for possible school or church programs."
Margaret Korenski . . .Vigo Co. Public Library; Terre Haute, IN
---
WALDOtheCLOWN
Professor Steve's Amazing World of Science
1405 Brooke Dr.; Lebanon, Indiana 46052
(765)482-0875 waldotheclown@hotmail.com