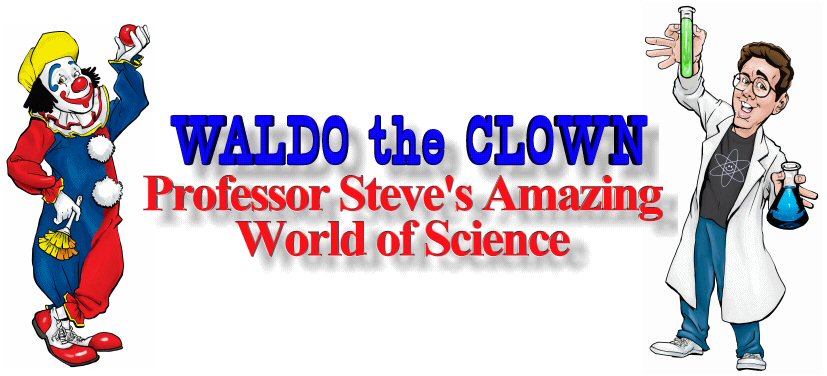 ---

And now Our Featured Presentation. . .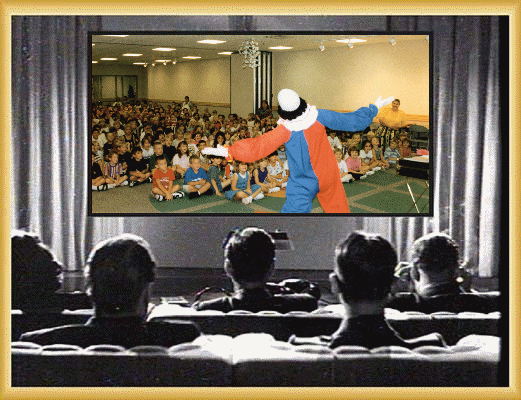 The Waldo the Clown & Professor Steve Promo Video Experience
to the Amazing Antics of Waldo the Clown!
the Power of Science in the hands of Professor Steve!
the Message coming through Loud and Clear!
Two versions available for both Waldo & Professor Steve - One for Churches & Religious Groups, and One for Public Schools, Libraries, Etc.

Left click on the following links to watch the videos right now, or for those with slower connection speeds, right click on the following links to download the videos to your computer so you can save & watch them later (Windows Media Files)!

You want it even faster? Click on the projector to watch flash video clips right now!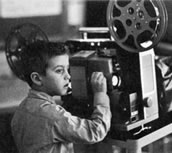 ---
WALDOtheCLOWN
Professor Steve's Amazing World of Science
1405 Brooke Dr.; Lebanon, Indiana 46052
(765) 482-0875 waldotheclown@hotmail.com