---

Upward Awards Night Information
Officially Sanctioned by Upward!
Are you ready for an Upward Event that is fun, unique, interactive & proclaims Jesus throughout? Then you are ready for one of Professor Steve's Amazing Sports Science Shows! These are programs that work great for all ages, revolve around your Upward sport of choice & use science to, not only teach how to be successful at sports, but to be successful in life. The shows are written to go 45 minutes, but can be shortened to fit your needs & schedule. The cost to book Professor Steve as the speaker for an Upward Event is $750.00 plus travel costs. For additional information, please don't hesitate to email or call. Thank you for your consideration!
---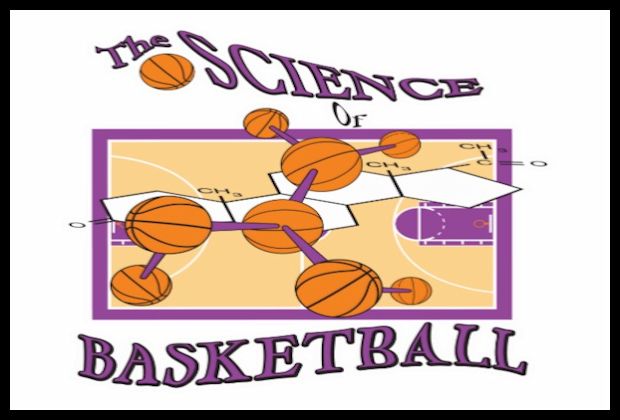 Professor Steve's Science of Basketball Show
Let Professor Steve dazzle your kids & adults with basketball-related experiments & demonstrations as we look at the game from a scientific viewpoint. Principles of air-pressure, combustion, energy & biology will be explored, combined with sports principles such as teamwork, following directions & listening to the coach. And throughout the program, Jesus & the real reason for the program will come through loud & clear.
For our Upward Basketball and Cheerleading Awards Celebration this year, we had Professor Steve come and share with us using science and attention grabbing experiments to relate basketball with Christianity and Godís Word. Professor Steve did a great job of getting the crowd involved and using some of the children to help with his experiments to make the point that Jesus is essential in our life. I would recommend Professor Steve for your event as he does a great job of sharing the gospel of Jesus Christ in a very unique way that keeps the attention of the children and adults and Professor Steve was very easy to work with also.
Kevin Colclasure, Student Minister, Cornerstone Christian Church, Effingham, Illinois
---
We recently had Steve for our Upward Awards Night program & he did an excellent job. He connected well with both the children & the parents & provided a very informative & challenging program. The entire presentation was centered on connecting the audience with God through His word the Bible. We become successful basketball players by following the rules & listening to our coach & we become successful in life by following God's rules & listening to Him. His energy was high, his personality was pleasing & he was extremely easy to work with. He provided program information & publicity material in plenty of time to publicize the event & conducted himself in a very professional manner at all times. I feel very good about being able to recommend Steve for other Upward functions & feel that whomever he works with will be pleased with their experience. I know that Upward holds to a high level of excellence & have found Steve to hold to that same level in his ministry.
Al Hartson, Church of Christ, Middleport, Ohio
---
Plainfield Christian Church in Plainfield, Indiana was priveleged to have Professor Steve as our Awards Day program speaker. This was my sixth awards day program at PCC & I would have to say this program was the most unique. Professor Steve spoke & did entertaining science illustrations on the "science of basketball". Steve's program was upbeat, funny, educational & most importantly included an appropriate presentation of the gospel of Jesus Christ. On several occasions, Steve would tie in Scripture & hold his Bible up in the air after an entertaining science illustration. His program lasted 30 minutes, at our request, but I feel he could have kept even hundreds of 1-2 graders' attention for longer. I would highly recommend Steve Walden as an Upward Awards Day speaker."
David Verhonik, Plainfield Christian Church, Plainfield, Indiana
---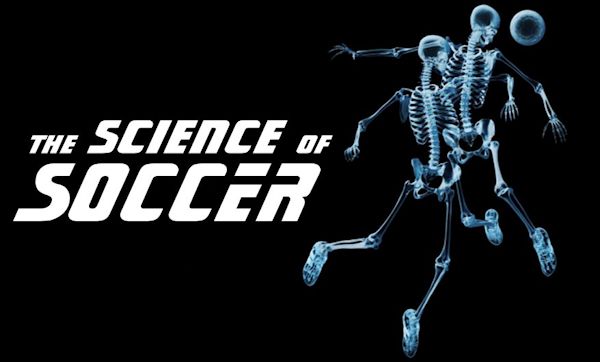 professor steve's science of soccer show
Do your Upward activities center around the soccer ball? Then Professor Steve's "Science of Soccer Show" is just what you are looking for. Very similar to the basketball program, except we will dazzle your young soccer players & their families with a scientific exploration of their game. Get ready to have fun with science, learn about the game of soccer & discover how God makes us a winner in our lives.
---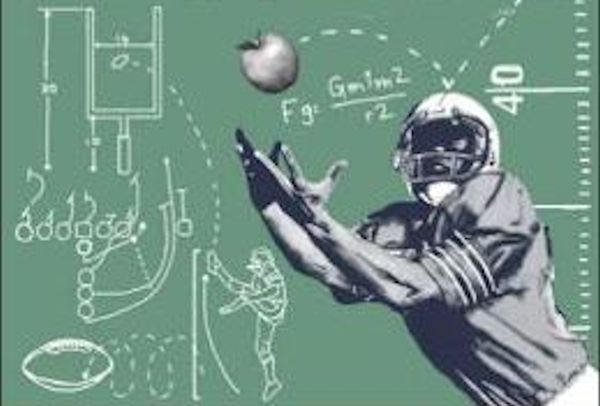 professor steve's science of football show
Hey Football Players! Line up & get ready for "Professor Steve's Science of Football Show"! Witness amazing science demonstrations, learn how to be the best football player you can be & see how God, our Father & Coach, can help you win over anything life throws at you.
---
Coming Soon: Upward Programs with Waldo
(call or email for more info)
---
WALDOtheCLOWN
Professor Steve's Amazing World of Science
1405 Brooke Dr.; Lebanon, Indiana 46052
(765) 482-0875 waldotheclown@hotmail.com